Best Laptop Power Banks in India
The power bank is now an important part of our daily life. We use it to charge our mobile phones on the go. Power banks for the mobile phone is a common thing but very few people know that power banks are also available for laptops. If you usually use your laptop on the go and need a power bank for it, you have few of laptop power banks in an Indian market.
A Laptop usually needs a high voltage output as compared to smartphones for which power banks are usually available in the market. So, we have carefully listed the best laptop power banks which could help you to charge you laptops.
Important things to note while buying power bank
The power bank for laptop is not the same as for mobile phones. Most of the laptops require more than 5000 mAh capacity. And the out voltage must also be high. For example, the 15-inch Macbook Pro requires at least 85W of power output while MacBook Air needs 45W. So, do check this for your laptop before deciding what Power bank to buy.
---
Best Laptop Power_Banks
1. Wayona 20000mAh Multi-Voltage Laptop Power Bank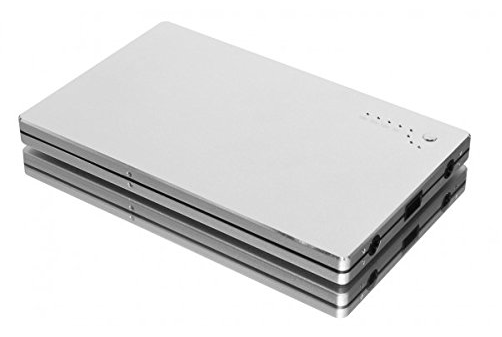 This is a cost-effective laptop power bank available in India. It comes with two output ports for greater versatility and 1 USB port for charging your mobile phone. It claims to fully charge a laptop 1 time and a smartphone for 10 times.
This laptop power bank offers 20,000 mAh capacity and weight is around 1 KG. It also offers 1 years manufacturer warranty from the date of purchase.
It also comes with multiple connectors to charge different kinds of laptops. They have covered most of the laptops to offer connector to charge laptops with this power bank.
---
2. 45000mAh Power Bank External Battery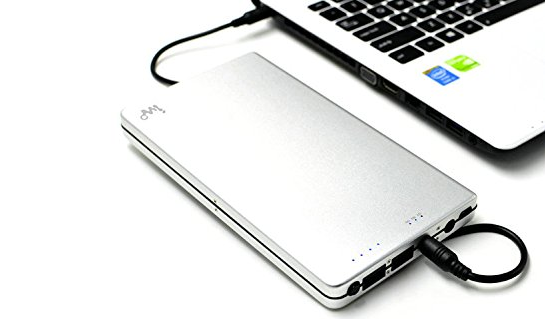 This power bank for laptop is costly and claims to offer 45000 mAh battery. It claims to support Lenovo, Sony, Toshiba, IBM, Compaq, Asus, Samsung, Dell, Laptop and more. It also offers connector to charge different laptops.
The only wrong thing in this laptop power bank is that it has no mention of the warranty.
Read more: WiFi Signal Booster Apps
---
3. YouVogue Portable External Power Bank for Laptop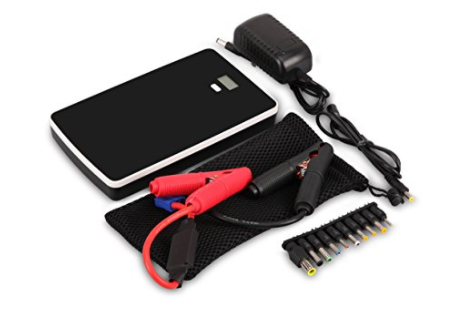 This laptop power bank comes with the optional voltage of 5, 7.4, 9, 12, 14.5, 16, 19V. For different laptops, it also comes with charging connectors. So, you can use it with HP, Compaq, Lenovo, Asus, Dell and other brands.
It has huge 20000 mAh battery capacity to charge laptops. It also supports mobile phones, routers, monitors and more devices. The weight of the power bank for the laptop is 1 KG.
There are few others listed on Flipkart and Snapdea. I will update this list if I see any cost effective and good laptop power bank. If you have information about any good and best laptop power bank, do tell us in comments. We will update this list after doing research on your suggestions.
---
4. Energizer XP18000AB Universal Power Adapter with External Battery for Tablets/Laptops/Netbooks/Smartphones
Energizer XP18000AB Universal Power Adapter with External Battery for Tablets/Laptops/Netbooks/Smartphones
---
Also Check :   NEWS    
                       TECHNOLOGY      
                       HEALTH      
                       LIFESTYLE            
---